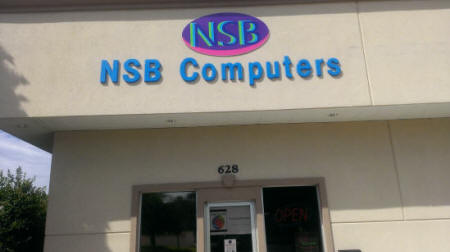 Conveniently located near downtown New Smryna Beach, NSB Computers is the LEADER in local, in-shop, on-site and remote computer support. 

NSB Computers shows time after time computer support services can be had at a reasonable cost without you, our client, being treated as a second class citizen.

Total Care IT services are available for Home and Business,  whether you are a part of the mobile workforce, local resident, business or anyhwere in the United States, students, Moms, dads, Grandparents...  

The technicians and administrative support staff are friendly, knowledgeable and experienced service representatives who are active in the community and are respected as the trusted advisors and technical support individuals they are.  

All of our technicians are ITS Certified as well as A+ and Degreed Professionals.